At THOR Associates, we take on complex marketing challenges by focusing on engagement with the consumer for an authentic "journey". THOR's core mission is to deliver Omni-channel Brand Response solutions for DRTV, Digital, Radio and Print campaigns. Our successful strategy is reliant upon building relatable marketing messaging to the consumer. The key to delivering customer acquisition is the result of strong transactional initiatives. From inception to fruition, under the leadership of CEO, Fern Lee, THOR attains KPI's by initiating best practices to mitigate risk while providing careful preparation to insure that the campaign meets and exceeds expectations and goals.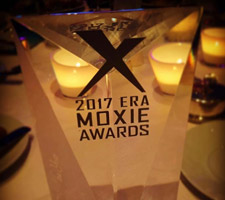 Brand Response | DRTV Production and Media Management: THOR manages the production of BRTV and DRTV Brand creative assets that are leveraged across all tactics as the "halo" for digital and traditional channels. In tandem with creative development, a detailed Media Management strategy is designed and implemented to reach campaign goals. The primary benchmarks for attribution in each channel are measured against key elements of the profitability "funnel" from commercial air to consumer response, always keeping KPI's at the forefront.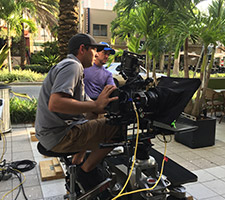 THOR Associates also has strong experience in the Multi-Cultural Market place. Success in the Hispanic vertical goes far beyond translating a campaign into the Spanish language. It involves a deep insight into the culture, psychographic, lifestyle and usage patterns of the market. THOR Associates has delivered exceptional results for our Hispanic campaigns as well as receiving industry recognition with a "Best U.S. Hispanic Short Form Show" award.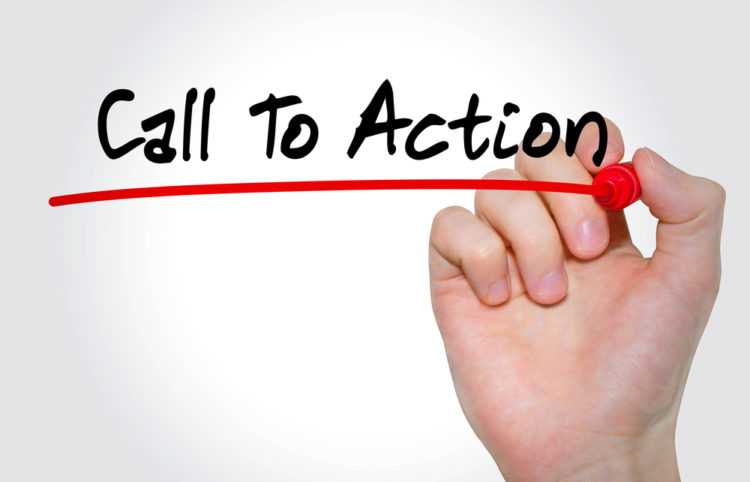 Our team has crafted strategies that cost effectively drive enrollments in conjunction with linear media investments.  THOR's Digital team under Keith Kochberg's leadership has found that a mix of SEM, Programmatic, Paid Social and working with various lead aggregators, can meet and exceed KPI's. Our analytics team partners with our clients to ensure digital investments are tracked and measured through the full conversion funnel.  We focus on attribution knowing that prospective leads consumer media across multiple platforms.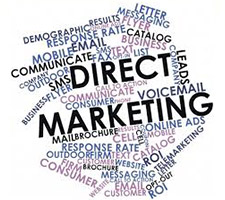 THOR believes harnessing the power of Data Management and Analytics is the ultimate driver of business success in today's environment. Team members utilize all available data elements: competitive intel, historical information, current media performance, environmental queues and published third party data. THOR crafts the initial launch strategy using this information and ongoing analyzes data to pivot and pull the proper levers for key results.
Results. ROI. Revenue. THOR Associates delivers a message that develops consumer engagement by building communities and sharing authentic stories. Influence is a process. Under the tutelage of Fern Lee, Lori Zeller, Keith Kochberg and the THOR Associates team transactional marketing, lead generation and product purchase are the foundation for attaining memorable brand arcs.